Amid the coronavirus pandemic, there was a surge in online sales as people stayed locked in their homes. Now, even traditional FMCG players are digitising themselves to win these consumers.
Thandi and his team were in the middle of full-swing preparations to sell cold-brew coffees for the hot summer season, which is when their beverages sell the most.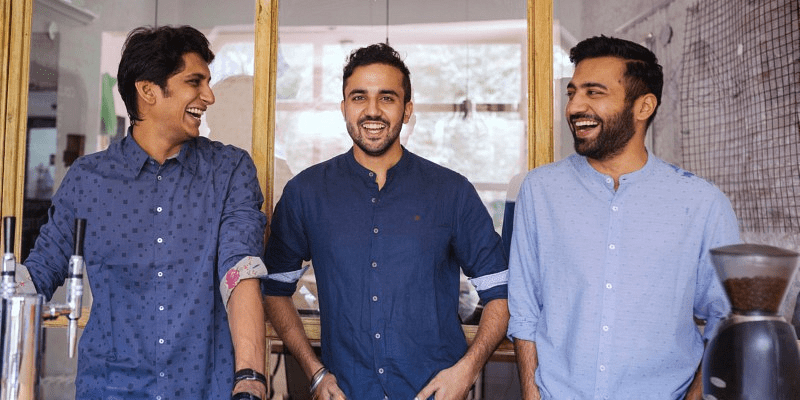 Amid last year's nationwide lockdown, Sleepy Owl not only lost the entire summer season but also a part of its inventory. Its cold coffee bottles expired on shelves of retail stores, movie theaters, and office cafeterias as people stayed at home.